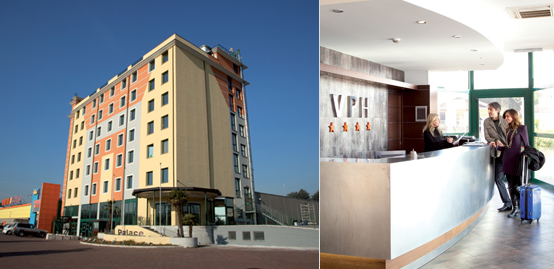 Hotel in Vercelli
Anyone looking for a Hotel in Vercelli will certainly be satisfied: our structure meets all modern requirements. Elegance and efficiency is what we want to offer our guests.
The only 4-star hotel in Vercelli, it offers the best reception and the highest standards of service.

Vercelli Palace Motel is open 24 hours a day 7 days a week. We will ensure a pleasant stay in refined comfort.